AML/CFT
PJSC Asian–Pacific Bank is regulated by the Central Bank of the Russian Federation (Bank of Russia) and holds General Banking License № 1810 issued by the Bank of Russia on August 04, 2015. Pursuant to the requirements of the Federal Law dated 07.08.2001 No.115-FZ «On Combating Legalization of Criminal Proceeds (Money Laundering) and Terrorism Financing» as well as the other regulations and guidelines on AML / CTF, PJSC Asian–Pacific Bank performs measures to prevent the legalization (laundering) of proceeds from crime and financing of terrorism.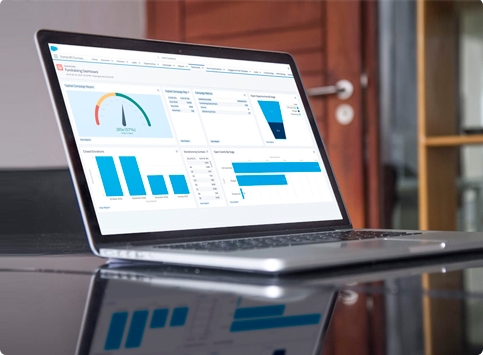 Main characteristics of AML/CFT policy of Asian-Pacific Bank are as follows:
Transparency of operations

Monitoring of accounts and transactions

Appointment of AML/CFT Compliance Officer

Know your customers procedures

Ongoing training of employees
FATCA
PJSC Asian–Pacific Bank is registered with the U.S. Internal Revenue Service in order to be compliant with Foreign Account Tax Compliance Act (FATCA).
GIIN: WPHJEI.00000.LE.643 | FATCA Status: Participating FFI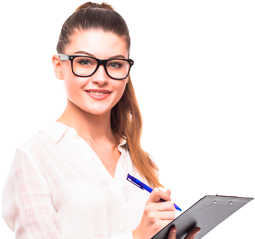 We can advice you and choose the most profitable contribution for your conditions.
Submit application